Airbnb Plus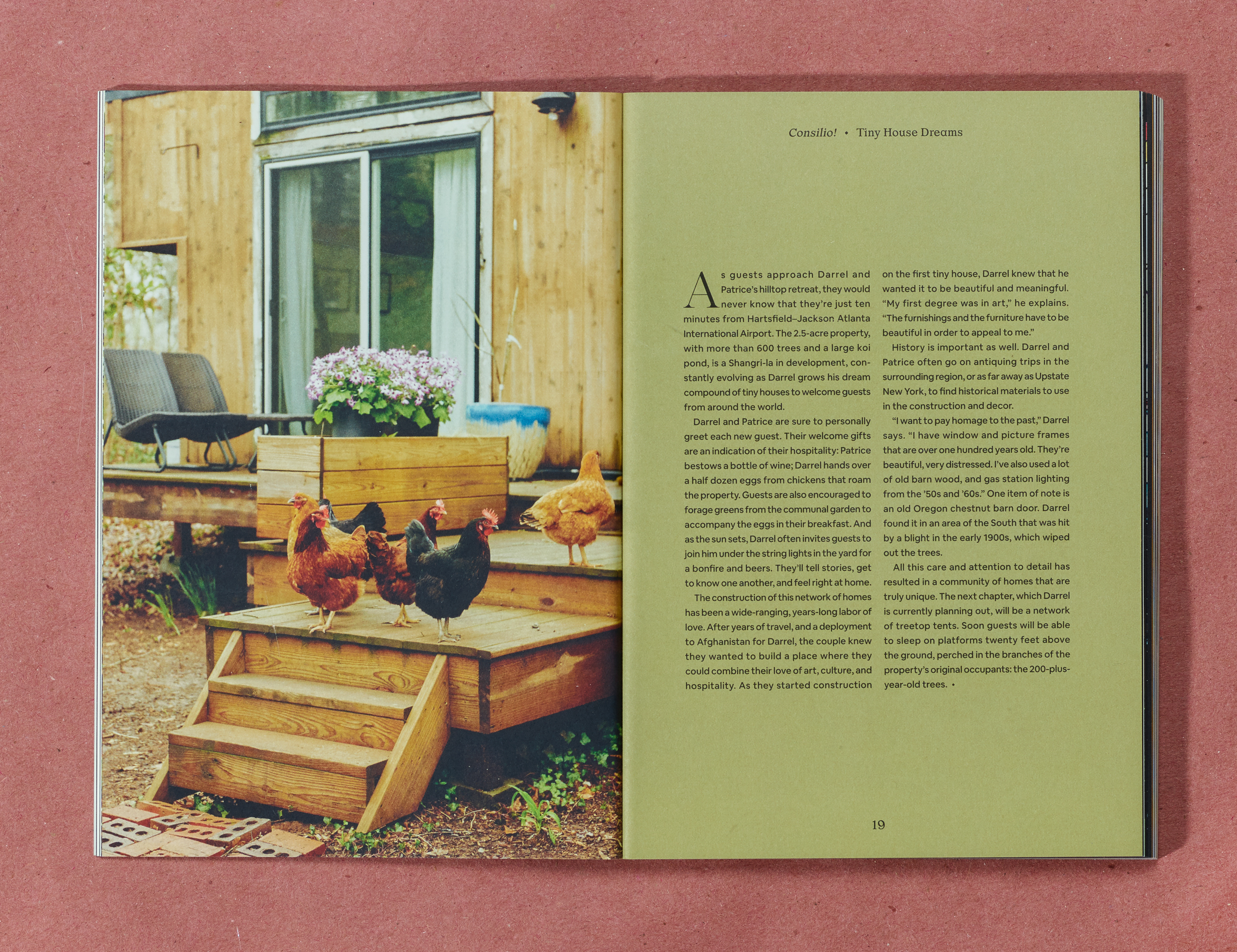 Airbnb Plus offers a verified selection of homes with outstanding design and hosts that go above and beyond.

When I started working on Airbnb Plus the tier was fairly new and there was an appetite for photography and film that captured the unique nature of the homes. We created a series of films telling the story of each home through the eyes of the host.

The photography and films were adapatable to the needs of the program, functioning across various touchpoints from magazine ads to social posts to informational brochures.

I worked as a creative producer on Airbnb Plus for a year and a half. In that time I was fortunate to work with hosts in Mexico City, Cape Town, Paris and many other wonderful cities.


Several films have not yet been released but can be viewed
here
, please email me for the password.